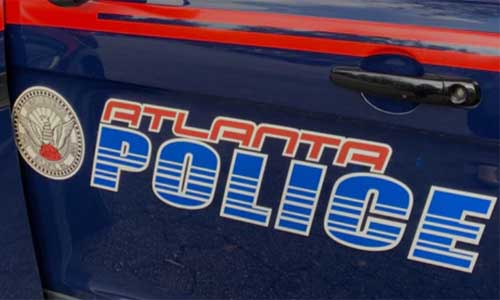 ATLANTA— Protestors have set fire to the Wendy's tonight, demanding justice for Rayshard Brooks, a 27-year-old black man who was shot and killed by a white police officer late Friday(June 12).
Not far from the Wendy's, demonstrators and police are at a standoff just south of downtown Atlanta, where they have shut down I-75.
Brooks had fallen asleep in his car at a Wendy's drive-through, causing other customers to drive around him, according to authorities.
Police were dispatched to the Wendy's around 10:30 p.m. and conducted a sobriety test, which police said Brooks failed. Brooks attorney, however, deny the claim.
Video footage of the incident shows that the two police officers got into a scuffle with Brooks.  Brooks broke free during the scuffle, grabbed a taser from one of the officers and began to run away. Brooks fired the taser in the direction of the officers as they pursued him. The officer shot Brooks in the back, killing him.
Atlanta Police Chief Erika Shields has resigned over the incident. Shields called for the termination of the police officer who shot Brooks and for the officer to be placed on administrative duty.