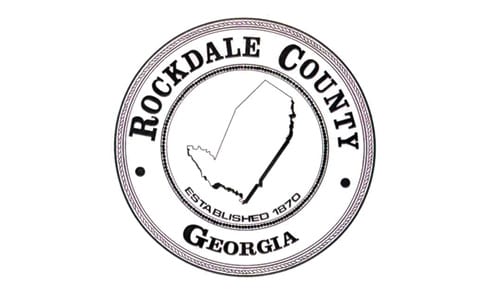 The Rockdale Board of Elections will be conducting a free Voter Education Training Class on Saturday, August 24, 10 a.m.to noon. The class eill be held at the Rockdal Board of Elections office, 1261 Commercial Drive, SW, Suite B, Conyers (drive around to the back of the building.
All citizens are invited to register and attend to learn the rules and laws in registering voters in the State of Georgia and how to confirm if an individual is registered to vote and where they vote.  The following information provides the location and time.
The voter registration deadline for the Nov. 5 Georgia Municipal Election is Monday, Oct. 7.