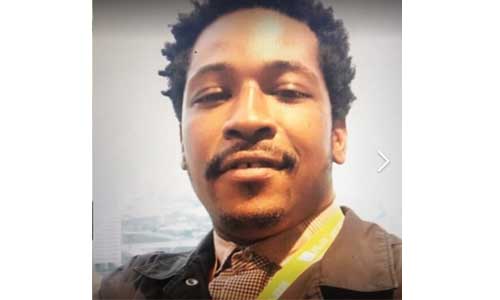 ATLANTA–A public viewing for Rayshard Brooks, the 27-year-old black man who was fatally shot on June 12 by an Atlanta police officer, will be held today, June 22. The viewing will be from 3 to 7 p.m. at the Historic Ebenezer Baptist Church in downtown Atlanta.
Brooks' funeral, which is not open to the public, will be held at the church on Tuesday, June 23, 1 p.m. The service will be streamed live on the church's web site.
Radio station WABE has announced it will have full coverage of the viewing.  WABE will hear from many of the people who are paying their respects to Brooks.