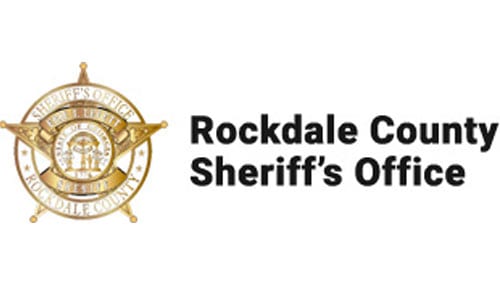 CONYERS, GA—The Rockdale County Sheriff's Office is investigating the shooting deaths of two people whose bodies were found inside a vehicle on a rural road in Conyers on Thursday (May 20) afternoon.
Deputies responded to a person shot call at 1:40 p.m. near the 1400 block of Bruce Road, Conyers, and found the bodies of a black male and a black female who had been shot multiple times.
The Sheriff's Office said in a news release that this is an active investigation, and updates will be provided when they become available.
Meanwhile, authorities are asking for anyone who may have seen or heard anything to call the Rockdale County Sheriff's Office Criminal Investigation Division at 770-278-8059 or 770-278-8001/8002.