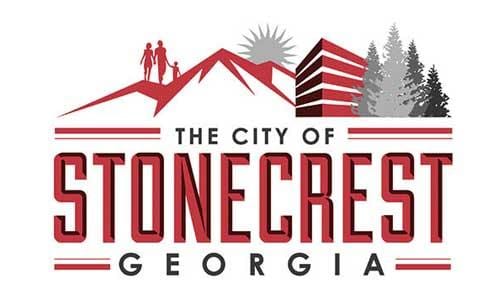 STONECREST—Three candidates qualified on Monday, Aug. 16, to run for City Council seats in the General Election on Nov. 2, 2021. The election will be held to fill three seats: District 1, 3, and 5.
Monday was the first day for the five-day qualifying period, which ends on Friday, Aug. 2, at 4:30 p.m. The city is scheduling appointments for candidates to come in, fill out the qualifying application and pay the $400 fee.
The candidates who qualified on Monday include:
Jimmy Clanton, Jr., who is running for re-election for the District 1 seat. Clanton was the first candidate to qualify on Monday, signing his documents at 8:30 that morning.
Jazzmin Cobble, who is running for re-election for the District 3 seat. Cobble became the youngest elected official in DeKalb County in 2017 and is the youngest person serving on the City Council.
Dr. Barbara Hall, who is running for the District 5 seat. Hall is a retired police detective, educator and elder at New Birth Missionary Baptist Church.

Qualifying  is being held at City Hall, 3120 Stonecrest Blvd., by appointment: cityclerk@stonecrestga.gov.