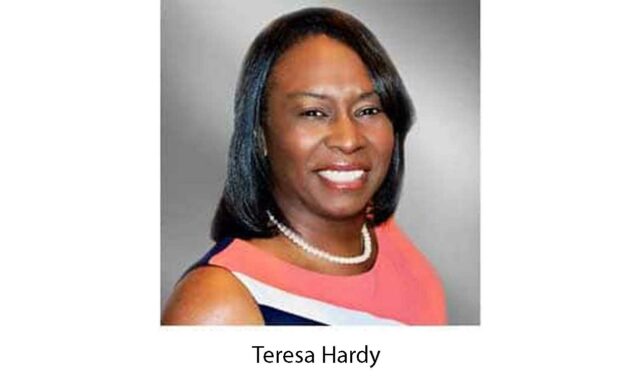 DECATUR, GA—Veteran community activist Teresa Hardy has been suspended as president of the NAACP DeKalb County branch, a national official of the civil rights organization confirmed today (Feb. 17).
Lance L. Hammonds, who was 1st vice president, has assumed the duties of president.  Edwina Clanton has assumed the position of 1st vice president and Troy Vincent is now 2nd vice president. The ascensions occurred as stipulated by the organization's bylaws when a branch president's seat is vacated. DeKalb's new leadership became effective on Feb. 10, Hammonds said.
Edward Dubose, who serves on the National NAACP Board of Directors and as an administrator of the Georgia NAACP, said that allegations concerning Hardy were brought by administrators of the Georgia State Conference NAACP, where Hardy serves as treasurer on the executive committee. Dubose declined to discuss the details of the complaint but stated that nothing at the local level precipitated the changes in DeKalb branch's leadership and Hardy's suspension.
"This action (Hardy's suspension) doesn't take away from the great work that she has done in DeKalb County…," Dubose told On Common Ground News. "The DeKalb County branch and its leadership did nothing wrong and I'm confident that the DeKalb County NAACP will continue to address the issues and the agenda and mission of the NAACP."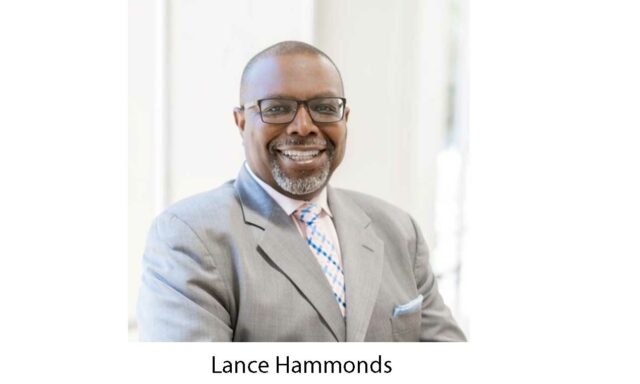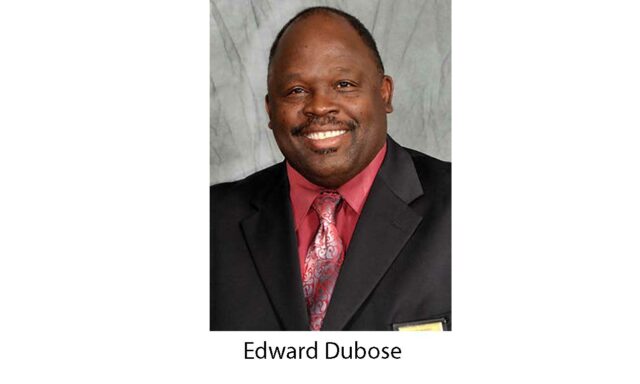 Dubose said that he did not believe the allegations against Hardy rise to anything criminal in nature.
"There is nothing that gives me any indication that it is criminal," Dubose said. "When we have concerns that violate our Constitution or bylaws, there is a process that we must follow to address those concerns and we are doing that."  
Hardy declined to discuss the matter, saying that she is appealing the suspension. The two-year term for Hardy, who has served as president since 2016, expires at the end of 2022.
Dubose said that he would be available to meet with Hammonds and members of the DeKalb branch to address any questions and concerns, if needed.
Hammonds said the DeKalb branch is moving forward. He praised Hardy for her work with the organization.
"I want to thank Teresa Hardy for the hard work and dedication to our branch and DeKalb County," said Hammonds.  "We have made tremendous progress under her leadership. On behalf of the Executive Committee, we are committed to continuing the work of the branch until racial hatred and discrimination has been eliminated."
Pictured above L-R:   Lance Hammonds has assumed the position of president of the NAACP DeKalb County branch.
Edward Dubose, National NAACP Board of Directors and Georgia State Conference NAACP administrator, says the National Board suspended Teresa Hardy as president of the DeKalb branch.