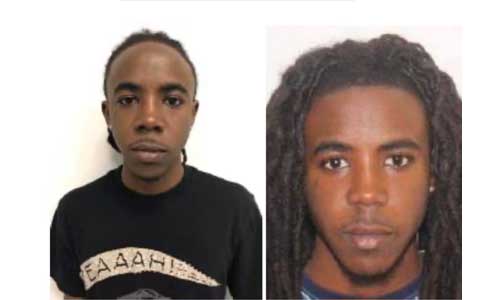 The man who shot an employee at the Dart Container manufacturing plant in Conyers is now in custody at Rockdale County Jail. The suspect, identified as 18-year-old Cameron Golden of Arkansas, is being held on charges of murder and possession of a firearm or knife during the commission of a crime. Authorities still have not given a motive for the shooting.
 The shooting happened on Friday, Dec. 13. The Rockdale County Sheriff's Office responded to a "shots fired" call at 6:58 a.m. at the Dart manufacturing plant, located at  1455 GA-138. Upon arrival, deputies found one male with a gunshot wound and learned that a person of interest had fled the scene.
The victim, Taurus Andrews, was transported to a local hospital where he later died from his injuries.
Several hours after the shooting, the suspect was taken into custody without in Birmingham, Alabama. Golden was extradited back to Georgia.