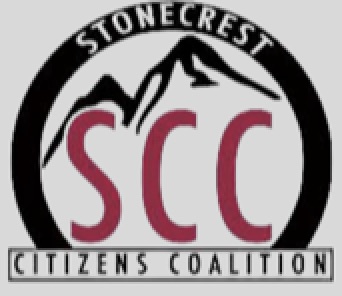 Stonecrest, GA—The Stonecrest Citizens Coalition will host a virtual Community Engagement meeting on Feb. 15 via https://bit.ly/SCCFeb152022mtg.
Stonecrest City Manager Janice Allen Jackso, will be the featured speaker and will present relevant information on community issues and concerns within the City. The forum will include a Q & A segment.
"The Stonecrest Citizens' Coalition, Inc. strives to educate and engage citizens, influence public policy, and advocate for good government and a great community…," said Malaika Wells, SCC President. "We are very glad that Ms. Jackson will be joining us to speak with our members and other Stonecrest residents about our city's government."
Founded in January 2018, the mission of the Stonecrest Citizens Coalition is to improve the quality of life and prosperity for Stonecrest residents, business owners, and other stakeholders through education, advocacy, and collaborative action. To register for the Community Engagement Meeting, interested parties are encouraged to visit https://bit.ly/SCCFeb152022mtg. Residents and interested parties are encouraged to visit www.stonecrestcitizens.org/contact/ to register for community updates and notification of future events.