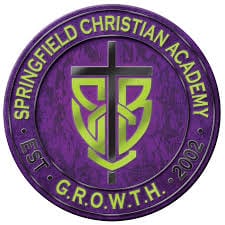 CONYERS, GA—Springfield Baptist Church in Conyers, GA will give away 1,000 turkeys and Thanksgiving food boxes for those in need on Saturday, Nov. 20, 9 a.m. – 12 noon, or until the food supply has been exhausted. In addition to the bi-monthly food distribution, the Thanksgiving Turkey giveaway is an annual community event that Springfield hosts each year.
"For the sixth year in a row, we are giving away 1,000 turkeys to families in need here at Springfield Baptist Church," said the Rev. Eric W. Lee, Sr.,  Senior Pastor , Springfield Baptistt. "Part of our core values is to Help Empower the World. We are grateful not only just to provide turkeys, but groceries as well for Thanksgiving for families in our local community. We are also thankful to be in a position to bless families beyond our shores by collecting toiletries to send to Haiti in conjunction with the Consulate of Haiti on Nov. 23 on our campus."
Pre-registration for the turkey giveaway is not required. This will be a drive-thru food pantry and participants are asked to remain in their vehicles and wear face masks.
All are welcome to attend. Food is distributed on a first-come, first-served basis at the church's campus, 1877 Iris Drive SE, Conyers.
For more information, visit www.sbcgrowth.church or 770-929-1111.