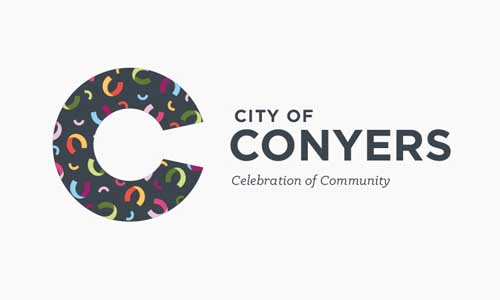 CONYERS, GA—Six candidates qualified last week for three seats on the Conyers City Council.
Incumbent Mayor Vince Evans will run unopposed as he was the sole candidate qualifying for the office of mayor.
District 1 Council Member Cleveland Stroud previously announced that he would not seek another term and two contenders, Eric Fears and Leslie Lambert, qualified for his seat.
The District 2, Post 1 seat has been vacant since former council member Blair Barksdale's resignation in July 2020. Three contenders qualified for that seat: Charles Bryant, Jason Cosby and Josie Giles.
The seats are four-year terms.
Oct. 4 is the last day for city residents to register to vote in the Nov. 2 General Election. Early in-person voting begins Oct. 12 at the Rockdale County Board of Elections Office,1261 Commercial Drive SW, Suite B.
The Rockdale County Board of Elections Office conducts the city election and is available to answer any questions about the upcoming election by contacting 770-278-7333 or visiting rockdalecountyga.gov.