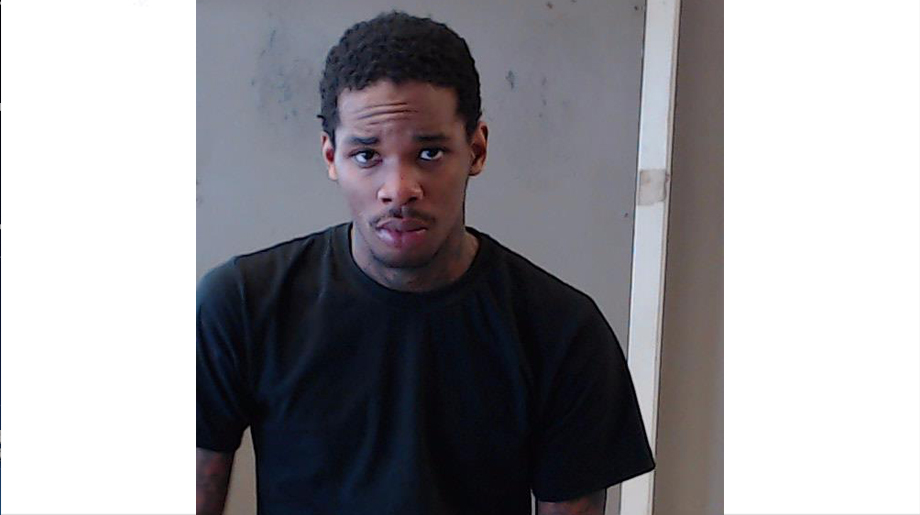 The DeKalb County Sheriff's Office Fugitive Unit has arrested 20-year-old Roy Jackson in connection with the robbery and murder of a man in Stone Mountain, Georgia in December 2020.
Jackson is accused of Armed Robbery and Felony Murder in the shooting death of old Siah Gray, 20, of Stone Mountain on Dec. 22, 2020 at a Wake Forest Road residence in Decatur.
According to warrants, Jackson directed another man, Chevaz Barnes, to shoot Gray, then took money and drugs from the victim's pockets.
Barnes was arrested by sheriff's investigators on May 7, 2021 and remains in custody at the DeKalb County Jail without bond on Felony Murder and Armed Robbery charges.
Jackson was taken into custody without incident and transported to the DeKalb County Jail, where he is being held without bond.