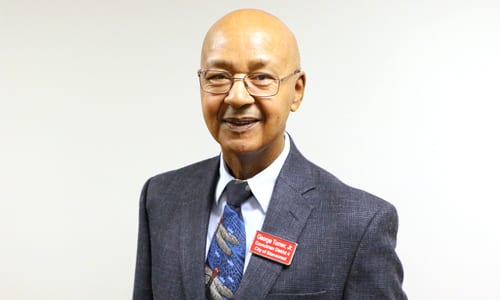 Stonecrest City Councilman George Turner today urged the community to pitch in and help Salem Middle School's Symphonic Band to cover expenses for their trip to Carnegie Hall this month.
Turner said the band is excited about representing the new city of Stonecrest and urged the community to rally around the band by giving a donation.
Coordinator Sandra Harris said the band still needs about $15,000 to cover 8 to 10 scholarships for students and road tolls that must be for the trip to New York City. The band will perform on March 26.
"We have about 50 students going and we need just a little more to cover the remaining students who do not have all of the money needed," Harris said.
The band held fundraisers for travel, band attire, meals and other expenses.
Donation Methods:
1) Mail form & money order to:
   Salem Middle Band Boosters
   P.O. Box 2086
   Lithonia, GA 30058
2) Give via GoFundMe at:
https://www.gofundme.com/mightylionsbandatcarnegiehall
3) Donate via credit/debit at:
https://www.paypal.me/SalemMightyLionsBand
Questions?
Sandra Harris, Event Coordinator
HarrisTraining7b@gmail.com
470-485-3070