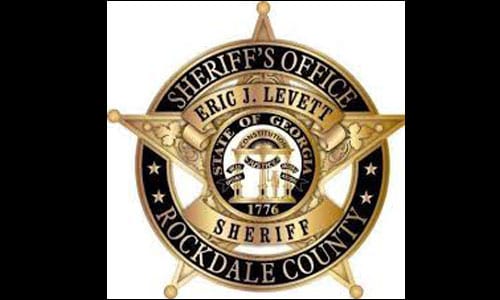 The Rockdale County Sheriff's Office has suspended all visitation at the Jail.  "At-home" video visitation will be the only type of visit authorized until further notice. Visits can be scheduled at https://securustech.net/.
The Sheriff's Office said in a news release:
"As you all know, leaders from across our nation, state, and county are advising us all to act proactively and responsibly in an attempt to prevent the spread of the COVID-19 virus. In an effort to prevent possible exposure of the COVID-19 to our staff and inmates we ask that you all adhere to the prescribed public health advisements. We expect to resume regular visitations to the jail once these measures are lifted throughout the County.
As an extra measure, each inmate will receive one free video visitation per week and will be given the login pin to share with the person of their choice.  More information will be made available in the near future as we make every attempt to keep you informed.  Again, this is merely a precautionary action in consideration of current public health advisories."