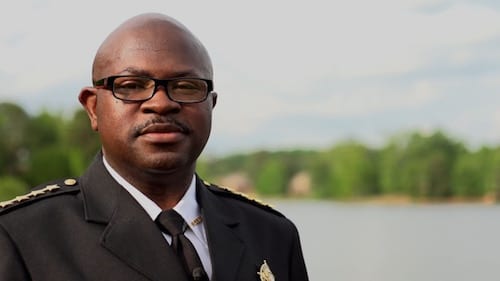 The Rockdale County Sheriff's Office is alerting citizens to beware of a telephone scam after receiving calls from the public who were contacted by a fake "deputy."
According to incident reports, several county residents have received telephone calls from someone stating he is a deputywith the Rockdale County Sheriff's Office. The caller mentions an outstanding warrant for an unpaid debt, missed jury duty or some minor infraction causing a fine. The caller then attempts to force the person to wire money for the infraction through Western Union MoneyGram or by getting a prepaid credit card to pay off the alleged debts and fines. The Sheriff's Office DOES NOT call people about warrants or accept payments by phone.
The Sheriff's Office is urging the public not to fall for the scam. The Sheriff's Office does not make calls to collect money for unpaid debts. Try to get as much information about the caller as possible and refuse to discuss any financial transaction over the phone. Never give out any of your personal information. You should then hang up and call the Sheriff's Office immediately.