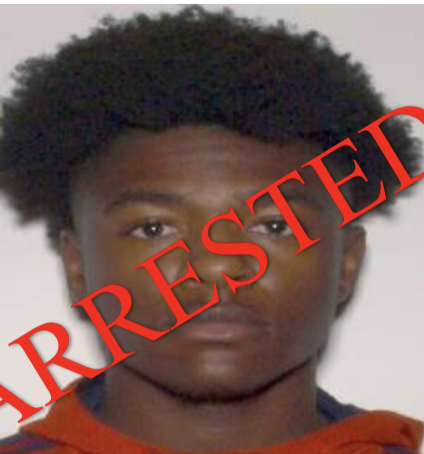 UPDATE: Triston Crane, who was named as the person of interest in the case, has now turned himself into the Rockdale Sheriff's Office. This investigation is still ongoing, the Sheriff's Office reported at 9:12 p.m. on May 5.
CONYERS–The Rockdale County Sheriff's Office is investigating a shooting involving an adult male who died at a local hospital on Tuesday (May 5). The victim is believed to be connected to a crashed vehicle that deputies found in the parking lot at Pine Log Park, 1500 GA Hwy 138 N.E., Conyers, the Sheriff's Office said.
On May 4, at approximately 12:43 pm, the Rockdale County Sheriff's Office responded to Pine Log Park about a vehicle collision. Upon arrival, deputies observed a red, unoccupied Dodge Durango, had struck a tree. Deputies later learned the vehicle was also involved in a shooting moments before the collision, Deputy Jedidia Canty, Public Information Officer, stated in a news release issued today(May 5).
While on the scene, deputies were dispatched to the local hospital regarding an adult male shot. The  victim succumbed to his injuries shortly after arriving.
The investigation is still in the preliminary stages. There have been no charges filed at this time.