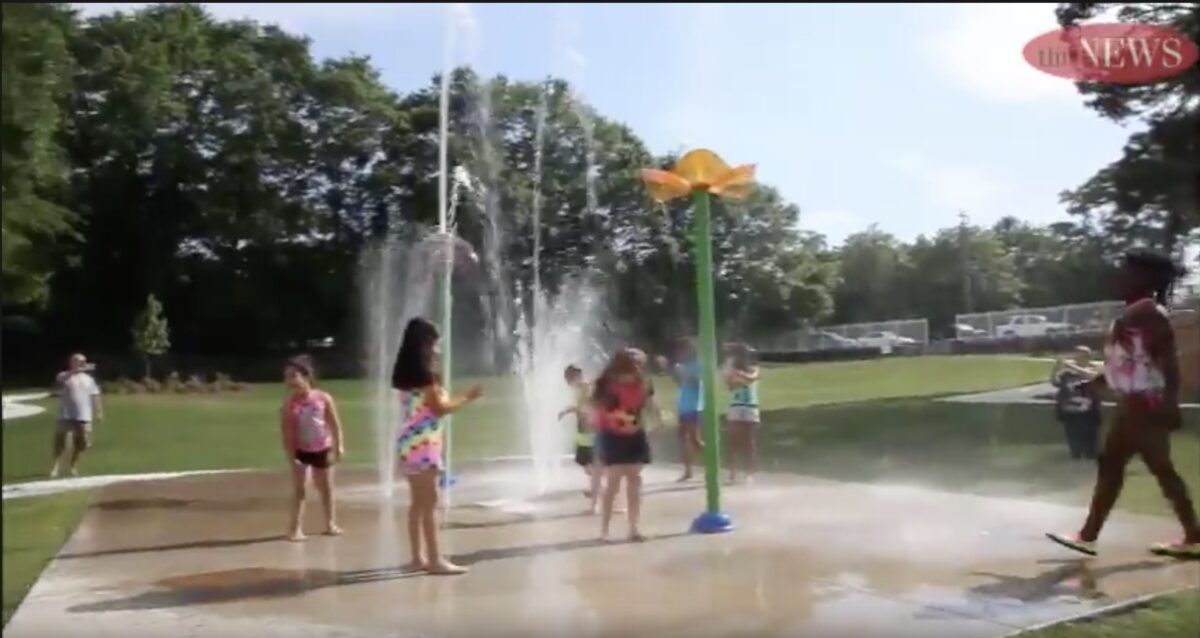 ROCKDALE COUNTY, GA – Rockdale County Parks and Recreation announces the opening of the Milstead Splash Pad at Milstead Park, 1665 Main Street, Conyers, as well as facility rentals for the Summer of 2021.  
The splash pad will open on Monday, July 12, , and will be open every day from 10 a.m. – 6 p.m. until Aug. 1. After Aug. 1, the splash pad will only be open on weekends and will officially close on Tuesday, Sept. 7, 2021. 
Beginning August 2, all indoor and outdoor facilities will be available to the public to rent. Facility reservations will begin on Thursday, July 1, 2021. Renters may call 770-278-7529 to reserve a facility and schedule an appointment to sign paperwork and pay fees. Renters seeking to make reservations for Costley Mill may call 770-278-7209.