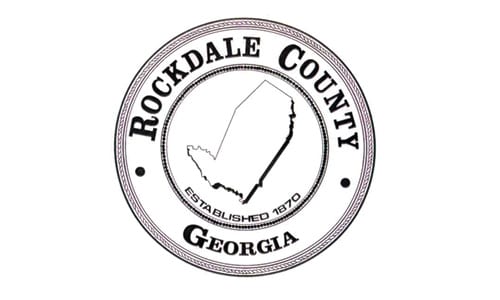 In light of the COVID-19 pandemic, the Rockdale County Board of Assessors has launched an online homestead exemption  application, which will eliminate the need for residents to file for an exemption in person.
Homeowners can file for an exemption by visiting rockdalecountyga.gov and going to  the "County Departments"  tab. Hover over "Board of Assessors" and click on "Homestead Exemptions." From there, they should click on the link "Online Homestead Application."
Full instructions of how to file for the exemption online can be seen in the video: https://vimeo.com/488191246
The deadline to file for exemption is April 1 of each taxable year. In addition to the convenience of filing online, residents will only have to file for the homestead exemption once, unless they are filing for a different exemption (i.e. a senior or disability exemption).
For more information, contact the Board of Assessors at boa@rockdalecountyga.gov.