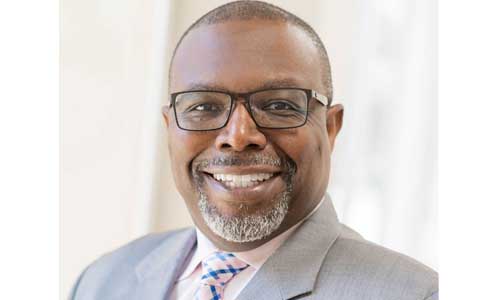 STONE MOUNTAIN — The Rockbridge Coalition will host a virtual town hall meeting on April 6, 6 p.m. 
"The community is invited to learn how we can engage with our neighborhood schools to assist in ensuring our children receive the best education. The health of our schools determine the health and prosperity of our community," said Lance Hammonds, who chairs the coalition.
The guest speakers will be Marcia Coward, Family Engagement Manager, DeKalb County School District; Gerald Austin, DTL, Former Deer Creek HOA President;  Ella Davis, Executive Director SDIA-E; and Sean Tartt, Region 3 Superintendent of the  DeKalb County School District
To register for the meeting, go to www.therockbridgecoalition.org Scrooll down the home page and click register.