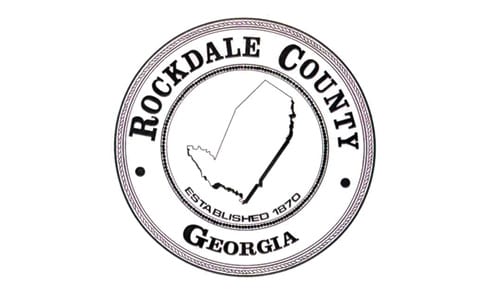 Rockdale County is holding the first meeting of 2020 for the Rockdale Coalition of Homeowners and Civic Associations on Thursday, Jan. 23, 6 p.m. at J.P. Carr Community Room, 981 Taylor St., Conyers.
Several of the county's department heads will provide updates, discuss new initiatives and field questions from interested citizens.
The group meets quarterly at 6 p.m. at the J.P. Carr Community Room, with the exception of the April meeting, which will be held at the Assembly Hall, 901 Main Street, Conyers.
Dates for the 2020 meetings are scheduled:
Jan 23
April 16
July 16
Oct 15
For more information or to RSVP for the January meeting, please contact Jeannettia Owens at 770-278-7058 or jeannettia.owens@rockdalecountyga.gov.