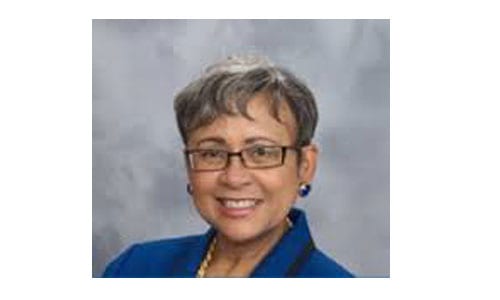 Rockdale County Clerk of Courts Ruth A. Wilson, in collaboration with the Georgia Superior Court Clerks Cooperative Authority, will offer free Notary Public training for individuals who are already notaries and those interested in becoming a notary. The training will address basic notary procedures and legal guidelines for fulfilling the duties of a Notary Public in the State of Georgia.
The training will be held on Wednesday, May 3, 1 to 2:30 p.m., at the JP Carr Community Center, 981 Taylor St., Conyers. This special afternoon session is being offered to accommodate those who are unable to attend during evening hours. Light refreshments will be served.
The deadline to register for the free training is May 2. Please email notary.Training@RockdaleCountyGA.Gov. For more information, call 770-278-7861.