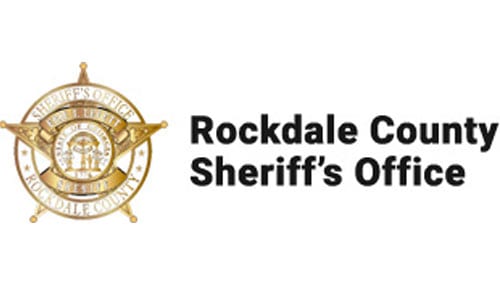 ROCKDALE COUNTY, GA – The Rockdale County Sheriff's Office will host its very first Clergy Roundtable discussion on July 17, 8 a.m. to 2 p.m.  The roundtable is being held to examine how law enforcement responds to calls and active scenes and to share ideas on fostering community partnerships.
"These accounts of misconduct by law enforcement personnel have been reported by victims and witnesses alleging excessive force by law enforcement personnel. Using force is a tough decision for law enforcement, so on July 17th, we bring the roundtable to you. We want you to get a first-hand look at what law enforcement personnel goes through on many encounters with a citizen from our community," the Sheriff's Office said in a statement.
The roundtable will include real-time virtual scenario simulations that put law enforcement personnel in difficult situations, which can have several different outcomes when faced with making split-second, life or death decisions.
The Sheriff's Office plans to use the clergy roundtable to gauge whether to host a roundtable for the public at large in the near future.
Breakfast and lunch will be provided for clergy who attend to meeting.
For more information, contact Deputy J. Canty at 470-693-4901 or by email at jedidia.canty@rockdalecountyga.gov