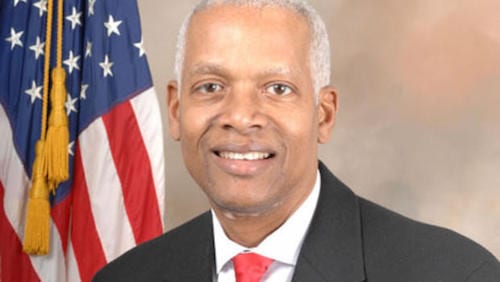 Congressman Hank Johnson (GA-04) announced on June 8 that Newton County would receive nearly $100,000 from the Department of Justice's Coronavirus Emergency Supplemental Funding program (CESF).
The (CESF) program allows states, U.S. territories, the District of Columbia, units of local government, and federally-recognized tribal governments to support a broad range of activities to prevent, prepare for, and respond to the coronavirus.
"The funding is a by-product of the CARES Act, which included $850 million for coronavirus relief funding. Newton County will now have additional funding to purchase more PPE(Personal Protective Equipment) and do what they need to keep first responders and the people they serve safe during this pandemic," said Johnson. "As we try to do our best to navigate through these new norms, we need to make sure the ones who maintain our health are protected themselves."
Funded projects or initiatives may include, but are not limited to, overtime, equipment (including law enforcement and medical personal protective equipment), hiring, supplies (such as gloves, masks, sanitizer), training, travel expenses (particularly related to the distribution of resources to the most impacted areas), and addressing the medical needs of inmates in state, local, and tribal prisons, jails and detention centers.
More information on the program is available here.