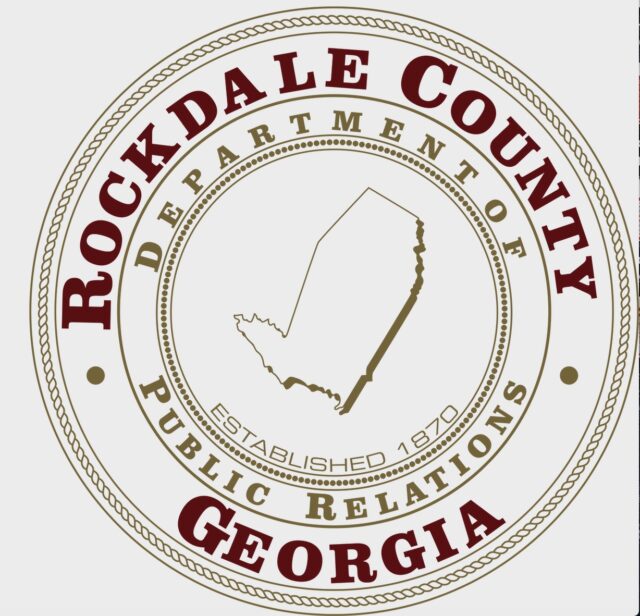 ROCKDALE COUNTY, GA– The Rockdale County Board of Commissioners invites citizens to its 2021 Holiday Drop-In on Tuesday, Dec. 7, 5:30 – 7:30 p.m., at the J.P. Carr Community Center, 981 Taylor St., Conyers.
The informal, drop-in event is open to the public to enjoy light refreshments, live music, casual conversation and photo opportunities while celebrating the holiday season with elected officials, County leaders and staff.
All guests are encouraged to continue to adhere to social distancing and COVID-19 safety protocols, which include wearing face coverings and hand sanitization while attending the event.
For more information, contact Andrea Lee, Executive Assistant to the Chairman, at 770-278-7003 or andrea.lee@rockdalecountyga.gov.