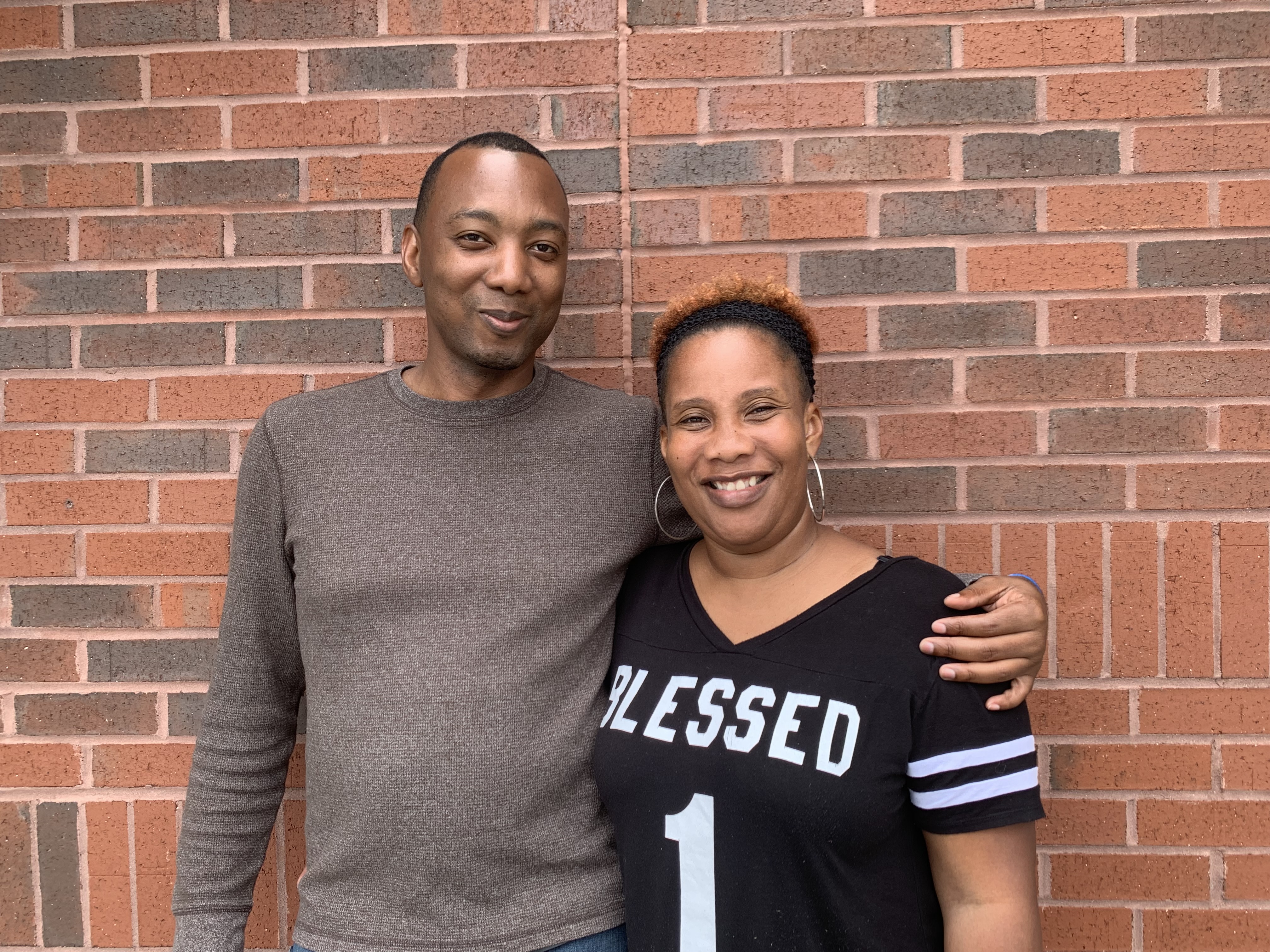 Kingdom Stand Up promoter Daynier Brown says he's praising God for allowing his vision to come to fruition this past Saturday in Conyers, GA for a gospel concert that featured a stellar lineup of artists including Jekalyn Carr, Koryn Hawthorne, Bizzle, Canton Jones, Tasan, Mr. Gallimore, Kelontae Gavin and Papa San.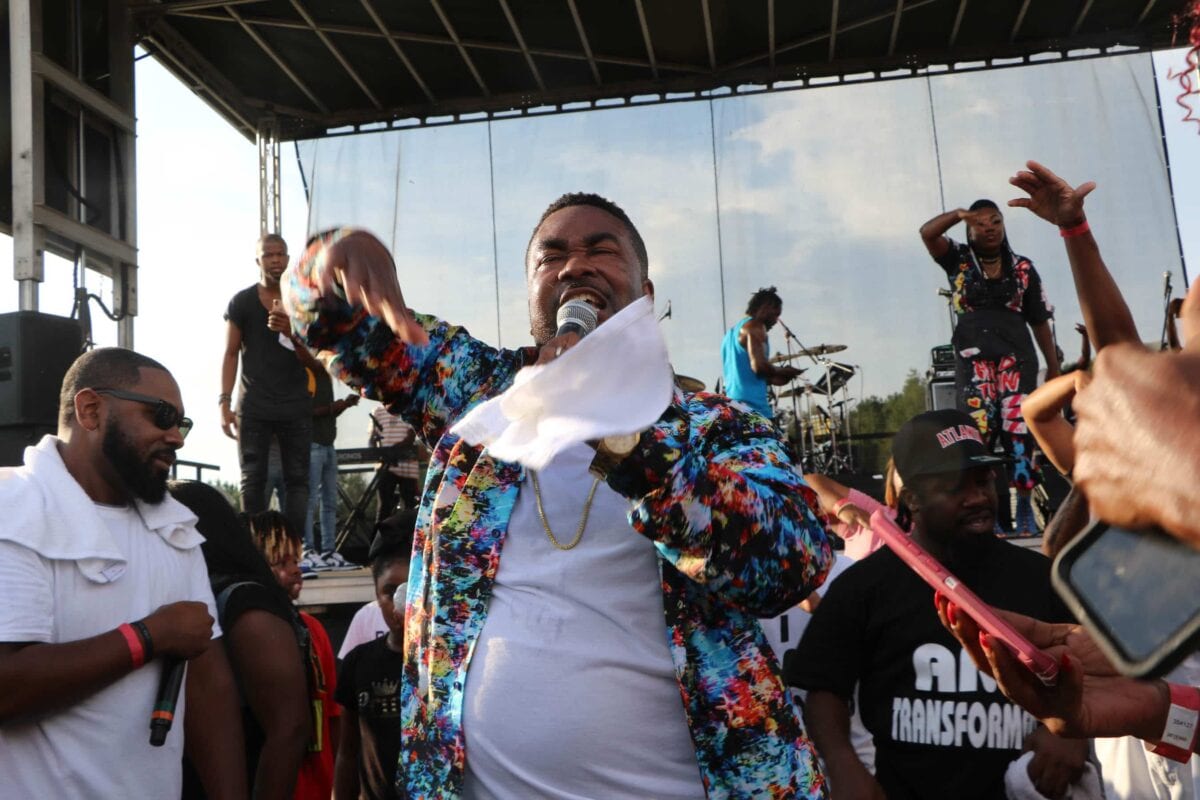 Canton Jones leads the crowd in praise at VOF campus in Conyers, where the Kingdom Stand Up concert was held Aug. 24., 2019.
"Even though it rained, people were willing to stand up and participate in worship. As we praised God, the Holy Spirit moved among all in attendance," said Brown.
The outdoor concert took place at Voices of Faith Ministries' Conyers campus and featured gospel artists from a range of genres including gospel R&B, Rap/Hip Hop, reggae and soul.  Local gospel artist and Voices of Faith's praise and worship leader Princess Rouche-Cox kicked off the pre-show with an energetic performance heating up the stage for the star-studded event.
"The responses received were heartfelt and very encouraging, as we moved through dealing with various challenges on the day of the event.  Even long after the event had ended, we were still receiving comments from people indicating just how much they felt the power of God impressing upon their heart to worship. We are excited for what God has done and what obedience to his will has made possible," said Brown.
We are excited about next year's event and have already begun preplanning for the new lineup.