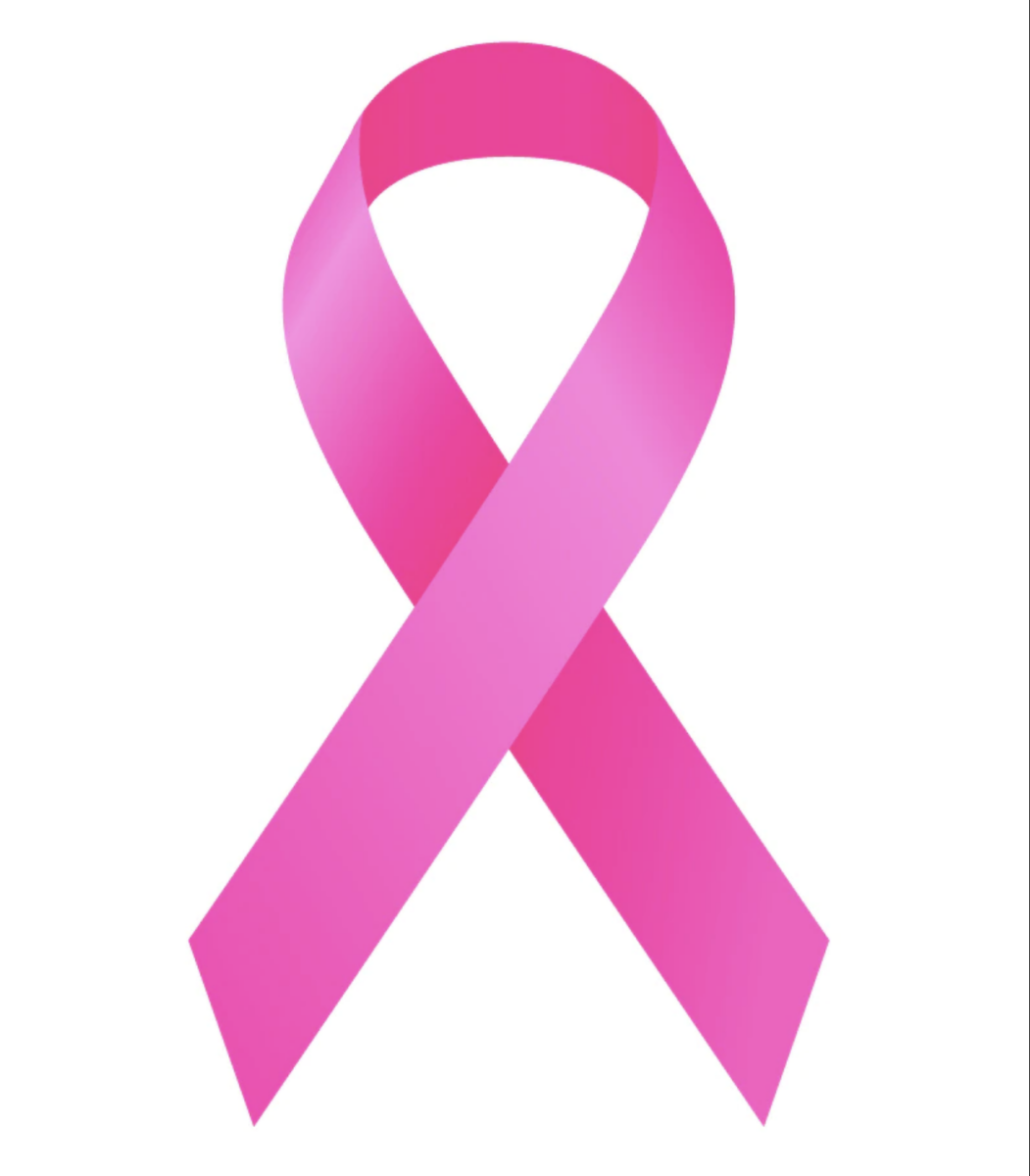 ROCKDALE COUNTY, GA– The Pink Pooch Festival and Survivor Walk is returning for its 10th Annual Celebration in support of Breast Cancer Awareness. The Pink Pooch Festival and Survivor Walk will take place Sunday, Oct. 10, 1 p.m. – 5 p.m., at Richardson Dog Park, 3779 Union Church Road, Stockbridge
The celebration will feature a free festival, music, food trucks, raffles, pet show, pet contests, mobile health screenings and more.
"Rockdale County is in full support of the Pink Pooch Festival and Survivor Walk. We have been the home of this celebration since its inception as a parade in Olde Town," Rockdale Board of Commissioners Chairman Oz Nesbitt, Sr. said. "We are so happy to see how this organization and event has grown to help further support breast cancer awareness and breast cancer survivors in our community."
With breast cancer affecting hundreds of thousands of women and, in rare cases, men, the Pink Pooch Festival is a community event that unites pets and people to bring awareness to breast cancer in Rockdale. The organization helps to raise funds supporting families in need, families affected by breast cancer, and community children's organizations.
"We are excited to partner with Rockdale County for yet another year," said Tara Nestich, Pink Pooch Festival organizer. "Breast cancer is a serious subject, but we want to bring awareness in a way our community and survivors can enjoy along with our beloved pooches. Everything earned from our festival is used to support local causes and families."
The Pink Pooch Festival and Survivor Walk is free and open to the public. All Centers for Disease Control guidelines for outdoor gatherings will be observed. For more information, email pinkpoochparade@gmail.com or call 770-712-7653.