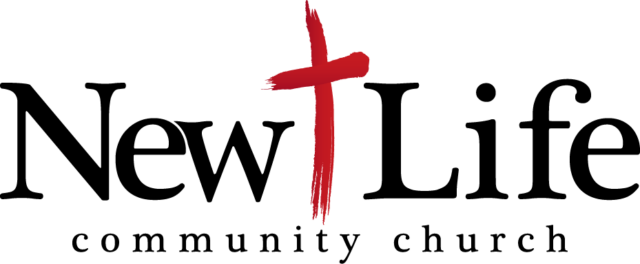 DECATUR, GA–New Life Community Ministry, 3592 Flat Shoals Road, is hosting a community forum entitled "Kidney Connection" on Thursday, Feb. 24, 6:30 p.m.
The Kidney Connection is a safe space aimed to encourage, educate, and empower those affected by chronic kidney disease either directly or indirectly as a caregive, organizers sau. Participation also offers knowledge for prevention, especially for Gen X and Millennials. This is the place to be encouraged in your faith, supported by kidney professionals and survivors.  You will be equipped with tools to prevent, detect and/or to thrive while living with kidney disease!.
To register for the evetn, click: The Kidney Connection | New Life Church and Community Center (newlife-atl.org). The event will be available via Zoom.
New Life also is hosting a Health Expo focused on kidney disease prevention, detection and management on Saturday, Feb. 26, from 9-1 p.m.   The in person Expo will be held on the New Life campus in Building 2. This event will provide education, demos, screenings, COVID testing and vaccines. Attendees may bring their kidney medications and talk to a pharmacist.