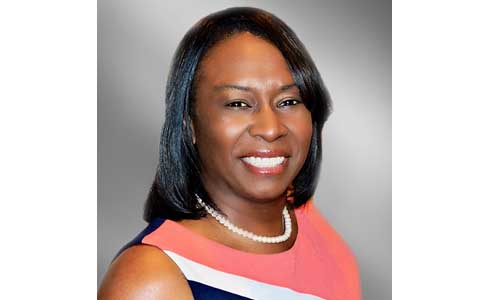 The NAACP DeKalb is conducting a final push to encourage residents to get out and vote in the June 9 primary elections.
A press conference will be held on Saturday, June 6, 11 a.m., at The Mall At Stonecrest plaza near Kohl's and the movie theater to mobilize volunteers who want to help get out the vote.
DeKalb NAACP President Teresa Hardy is urging everyone to do their part in the wake of the COVID-19 pandemic. Hardy said registered voters must "finish the job."
"DeKalb County had the highest percentage of unregistered eligible voters in the state. Thanks to an intense campaign to register people to vote, DeKalb no longer has that undesirable distinction," said Hardy.
"We have increased the number of registered voters significantly. Now, we want them to finish the job and get out and vote."
At the press conference on Saturday, volunteers will receive instructions from community leaders, clergy and  elected officials, and then depart for various locations to urge people to vote in the June 9 elections.
Volunteers must register to attend at www.naacpdekalb.org.
For more information, contact the NAACP DeKalb at info@naacpdekalb.org or 404-241-8006.