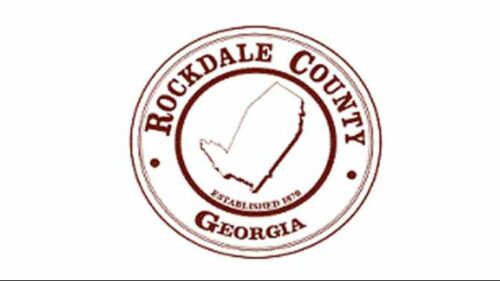 ROCKDALE COUNTY, GA– Rockdale County government will begin returning to normal as the county reopens most facilities to the public on Tuesday, July 6. All county facilities will reopen to the public, with the exception of Johnson Park, Senior Services and Animal Services, the county said in a statement.
The county will follow CDC guidelines and no longer require masks to be worn by employees or citizens once the facilities officially reopen to the public. Those who are fully vaccinated may resume activities as before the pandemic. Fully vaccinated people may resume activities without wearing a mask or physically distancing, except where required by federal, state, local, tribal or territorial laws, rules and regulations, including local business and workplace guidance. People who are not fully vaccinated should continue to practice physical distancing and should wear a mask, unless unable to do so for medical reasons or if they are a child under the age of 2 years old.
Updated CDC guidelines may be found at the following link:
https://www.cdc.gov/coronavirus/2019-ncov/daily-life-coping/participate-in-activities.html
County employees will be required to continue to follow the current protocols set in place to protect Rockdale County's workforce and citizens. Citizens can expect updated signage starting July 6, which will reflect the new CDC guidelines.
"We ask that everyone continue to be respectful of one another as we navigate the pandemic together," the county said in a news release.