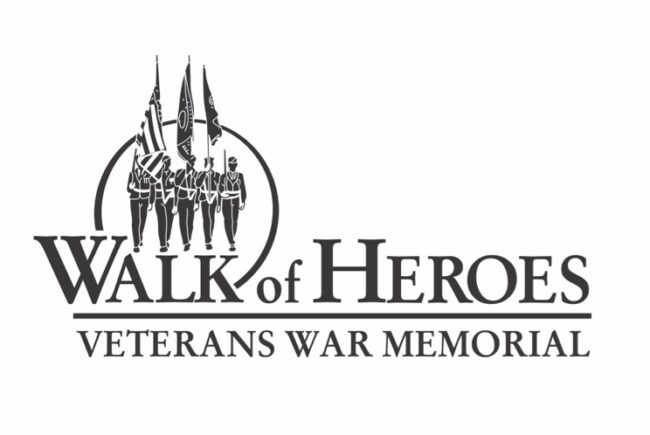 CONYERS—The 2021 Walk of Heroes/Veterans War Memorial ceremony will be held on Memorial Day, Monday, May 31, 11 a.m., at Black Shoals Park Memorial, 3001 Black Shoals Road.
Organizers want people to mark their calendars and plan to attend.
Last year's program was held virtually due to the COVID-19 pandemic, but those who are planning this year's event are inviting the public to attend in person. Georgia Gov. Brian Kemp signed an executive order on April 30 lifting most remaining COVID-19 restrictions on businesses while gatherings while "strongly encouraging" the public to continue wearing face masks and practicing social distancing.
The keynote speaker will be for the 2021 program at the Walk of Heroes will be Lt. Col. Stacey L. Hanson.
"The general public and all veterans are invited as we honor the military personnel who sacrificed their lives in the performance of their duties," organizers said in a statement.
For more information about the program, contact Norman Wheeler at 678-334-1508.