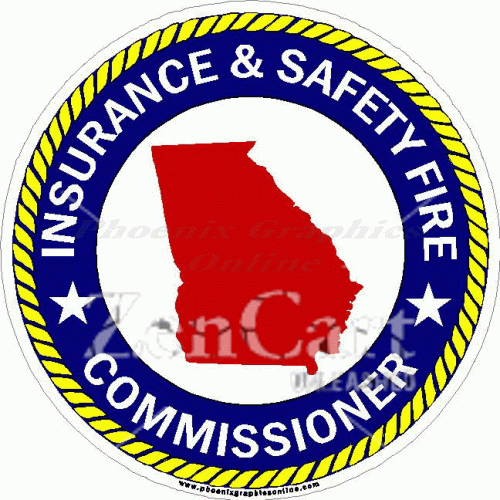 ATLANTA – Insurance and Safety Fire Commissioner John F. King announced today that Marino Sanchez-Nava was arrested for Arson in the 1st Degree, Criminal Damage to Property, Burglary, and Possession of Tools for the Commission of a Crime.
The arrest stemmed from a    Nov. 16 incident in which a fire was started in the basement of a residence. Someone was home at the time and immediately called emergency services. Firefighters determined that the fire was intentionally set. The suspect was subsequently charged for the crimes in December.
"Mr. Sanchez-Nava was apprehended following a tip on his whereabouts," said Commissioner King. "The suspect is currently being held in the Walton County Jail. I applaud the perseverance of my investigative staff and local law enforcement, which lead to his detainment."
Commissioner King's Fire Investigations Unit assisted the Walton County Fire Department and Sheriff's Office with this investigation.