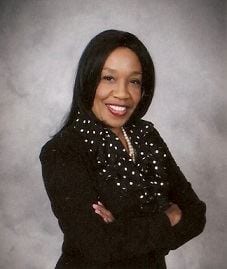 Business owner Kathy L. Harvey has announced that she has qualified as a write-in candidate for Rockdale County Probate Court judge. In November, Harvey will face Clarence Cuthpert, Jr., an attorney who defeated incumbent Charles Mays.
Harvey is a Law and Public Policy Ph.D candidate at Walden University. She holds an advanced M.Sci. Degree in Law and Public Policy (MLPP), California University of Pennsylvania (CAL-U), and a MACC in Christian Counseling from Luther Rice University. She operates a business called The Counseling and Consulting Connoisseur.
Harvey has two children and three grandchildren.