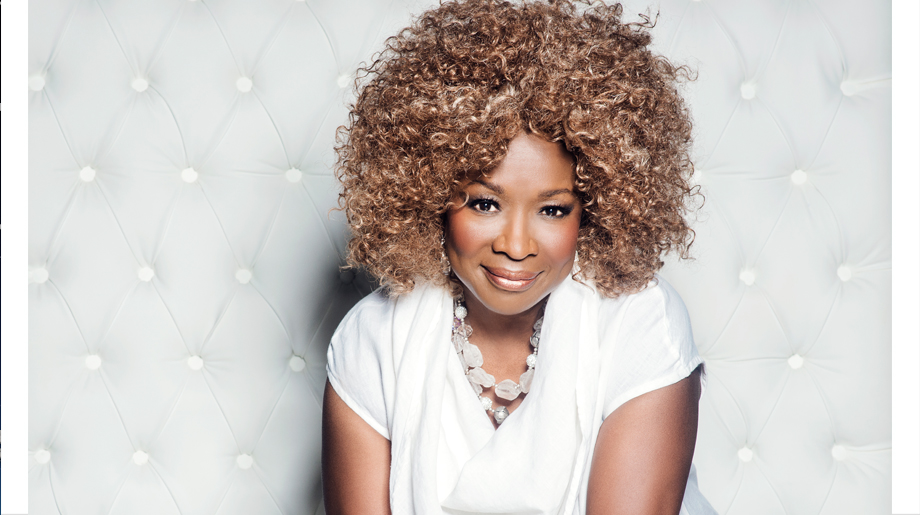 Atlanta—AARP Georgia announced legendary songstress, Kathleen Bertrand, as its new spokesperson. In this role, Bertrand will provide pivotal support to the AARP team based in Atlanta that focuses on Caregiving, Fraud Prevention, Advocacy, and Livable Communities.
"I've had the great pleasure of working with Kathleen over the last several years in many capacities, and she is the embodiment of AARP's values," said AARP State Director Debra Tyler-Horton. "I am thrilled that she'll be collaborating with us. Her reach and influence will be beneficial in supporting our initiatives as we continue to educate and inform people about the great work AARP is doing for the 50+ in Georgia."
In addition to her high-profile career, Bertrand has been a caregiver and understands the intricacies of such a vital and important role within families. She is a multifaceted recording artist and writer.
Bertrand is a native Atlantan and Spelman College graduate whose performances have ranged from two Olympic Games to serenading two presidents—this is in addition to her appearances at jazz festivals worldwide.
"I've been a fan and member of AARP for many years," Bertrand stated. "Being able to represent such a well-respected organization on a local level is a delightful opportunity for me. I love sharing information that helps my community and connecting with people on a personal level."