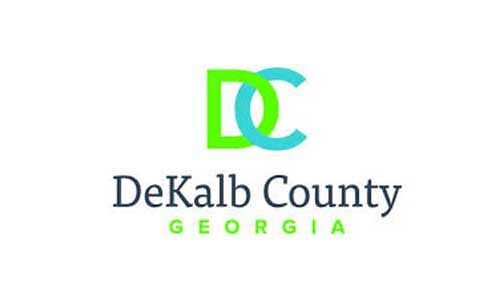 DECATUR, GA—The Georgia Department of Juvenile Justice (DJJ) will hold a job fair in DeKalb County on Thursday, Aug.19, 10 a.m. until 2 p.m., Exchange Park Recreation Center, 2771 Columbia Drive, Decatur.
DJJ is currently hiring juvenile correctional officers, housekeepers and food service workers for the DeKalb Regional Youth Detention Center.
Individuals interested in applying should bring their valid driver's license or two forms of identification. For more information, call 404-244-2185.