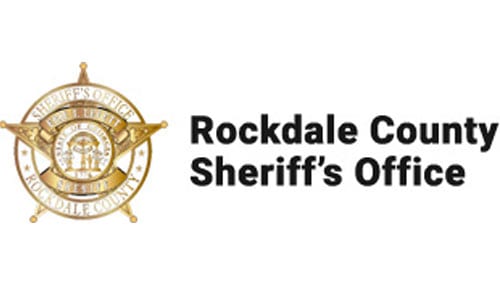 Rockdale County Sheriff's deputies on Friday(May 21) released the identities of  the man and woman who were found shot to death in a car on a rural road in Conyers. The victims were identified as  Miykel Blackburn and Trevia Ways, who were both 22 years old.  They were shot multiple times and discovered in a car on a remote driveway leading to a home on Bruce Road on Thursday(May 20) around 1:40 p.m., authorities said.
Earl Moat, the homeowner where the car was found, told WSB-TV that he noticed a car in his driveway when he was on his way to get mail. He said he noticed a bullet hole in the rear window and as he got closer, he saw two bodies.
Authorities are continuing their investigation and are asking anyone who has information to contact the Rockdale County Sheriff's Office's Investigation Division at 770-278-8059 or 770-278-8001/8002.