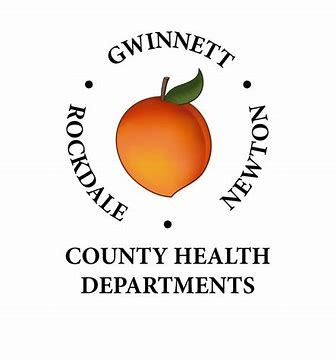 Gwinnett, Newton & Rockdale County Health Departments' mass vaccination site, which is located at the former Sears at Gwinnett Place Mall, will cease operating on weekdays after today, Feb. 25.
The site will continue operating on Saturdays from 9 a.m. to 1 p.m. for several more weeks. However, this location will be closed Saturday, Feb. 26, so Health Department staff can support the Healthy, Vibrant, and Vaxxed event in partnership with Gwinnett County.
The mass vaccination site first opened one year ago, Feb. 5, 2021 to handle the large initial demand for vaccines. Since then, over 167,000 vaccines have been administered at this location.
"This joint effort between our health department, Gwinnett County Board of Commissioners and county government truly helped us bring immunity to the community," said Dr. Audrey Arona, district health director of Gwinnett, Newton & Rockdale County Health Departments. "We were able to vaccinate so many more individuals because of the flow and layout of this space rather than dealing with high demand at our health centers. We can't thank Gwinnett County enough for their support to make this happen."
Gwinnett County Government was integral in acquiring and revitalizing the site, which had been vacant. The location also provided the opportunity for the Health Department to set up drive-through testing in the former automotive wing of the building, truly making this a hub to address COVID-19 needs in the community.
"It's rare that a partnership between two organizations is strong enough to make something this big and important happen so quickly," said Gwinnett County Chairwoman Nicole Hendrickson. "I am beyond proud and grateful for the Gwinnett County Government and GNR staff that made this site operational in only two weeks."
Vaccinating the community remains a priority for the Health Department. All COVID-19 vaccines are available at Health Department locations during weekdays. No appointments are required; patients can walk in to receive their vaccine at no cost. The site operation changes will only affect vaccine administration. Drive-through COVID testing operations at the former Sears automotive wing will continue Monday through Saturday with current hours.