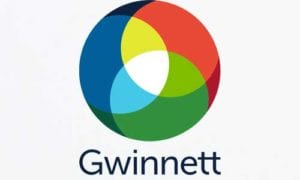 DULUTH, GA–– Are you interested in starting a career with competitive benefits, professional development opportunities, tuition reimbursement and more?
Attend the Gwinnett County Government's "Career From Here" hiring event on Friday, Feb. 25, 9 a.m. to 5 p.m., at the Gas South Convention Center, 6400 Sugarloaf Parkway, Duluth.
Attendees will be able to meet and network with current employees from several departments. During the event, you can also have your resume reviewed and apply onsite for available positions in a variety of fields including accounting and finance, administrative and clerical, engineering, information technology and public safety.
Free parking is available in Deck 1 at the Gas South Convention Center. Business professional attire is recommended and take copies of your resume with you.
To view all job openings, visit GwinnettCountyJobs.com .