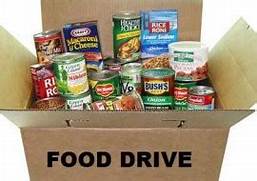 DeKalb County Department of Recreation, Parks & Cultural Affairs encourages residents to join in the fight to combat hunger in the community by donating nonperishable food items.
Citizens are asked to drop off donations at the Gresham Recreation Center, 3113 Gresham Rd. SE, Atlanta. All items will be accepted now until Saturday, Nov. 17.
For more information, contact Wannetter Terrell, Gresham Recreation Center director, at 404-244-4890.