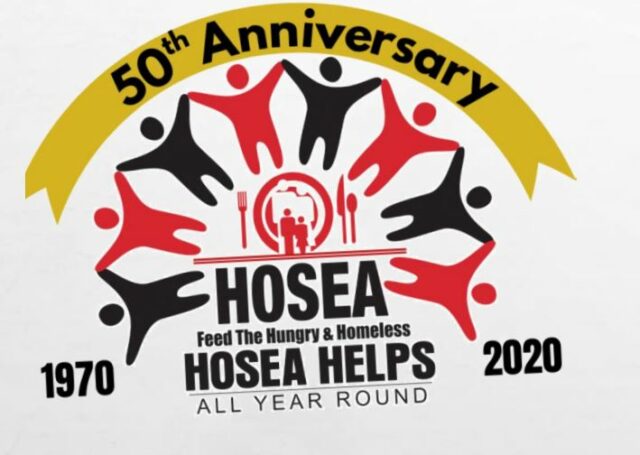 ATLANTA– Georgia Power has provided Hosea Helps with a $50,000 donation to support more people in more counties this holiday season.
In early 2017, the nonprofit was forced to leave its decades-long home due to a change in the building's ownership and plans for redevelopment.
Recently, Hosea Helps moved into an expanded location in south Atlanta, allowing the organization to serve 30 percent more families in low-income communities and expand its operation into 31 counties across Georgia.
With Georgia Power's support, the nonprofit will also be able to expand its outdoor space for youth communities and a community garden, as well as a commercial kitchen to provide hot meals onsite, increase volunteer training and workshops, and new technology to improve client intake, service delivery and follow-up.