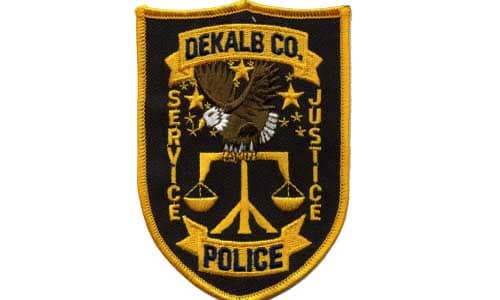 DECATUR, GA—The Georgia Bureau of Investigations is looking into a fatal shooting that occurred after the DeKalb County Police Department responded to a call around 8 a.m. on Sept. 26.
DeKalb County Police spokesperson Michaela stated  the following in a news release:
An officer arrived on the scene where a suspicious man was walking along I-20. The officer approached the man and offered him a ride to the nearest gas station, out of harm's way.
After pulling into the gas station at 2701 Candler Road, the man produced a firearm. Officers then discharged their firearm, fatally wounding the man, the release stated. .
The moments leading up to the officers discharging their firearm are under investigation. No officers were injured. The GBI is handling the investigation.