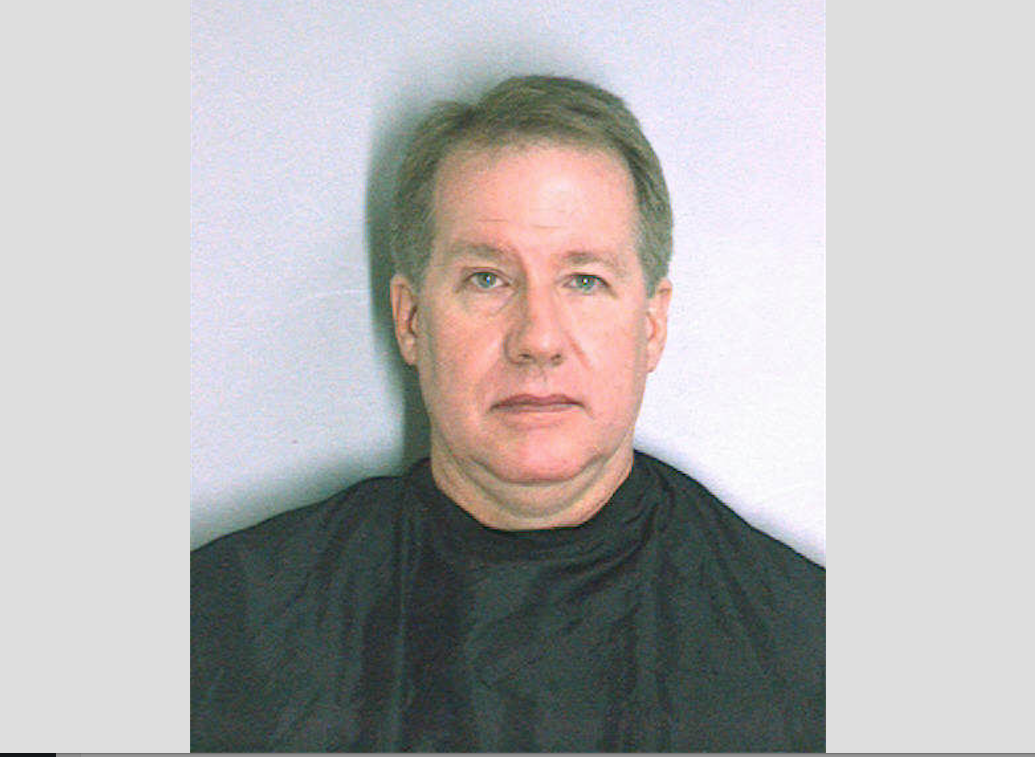 A DeKalb County Grand Jury has indicted a former Roswell City Councilman in connection with sex crimes involving a teen girl. Jurors returned a 16-count indictment on April 4 against Kent Igleheart, 54, on charges of sexual exploitation of children and furnishing alcohol to a minor.
The charges against Igleheart date back to February 2014, when the Defendant allegedly obtained sexually explicit images and videos of the victim, who was 14 years old at the time. According to the investigation, the defendant met the victim online while allegedly posing as a teen. Authorities say he revealed his true identity and age after meeting the victim in person years later and then allegedly lured her into a relationship.
Igleheart was arrested in October 2016 after the relationship was reported to authorities. He resigned from the City Council shortly after his arrest.
Following his indictment, a Grand Jury warrant was issued for Igleheart's arrest. The DeKalb County Police Department's Internet Crimes Against Children (ICAC) Unit executed the warrant on April 4 in Gwinnett County. Igleheart was subsequently transferred to the DeKalb County Jail where he awaits trial.
The case will be prosecuted by the District Attorney's Crimes Against Children Unit.