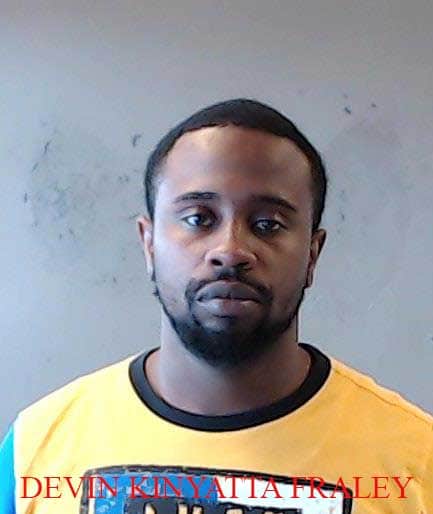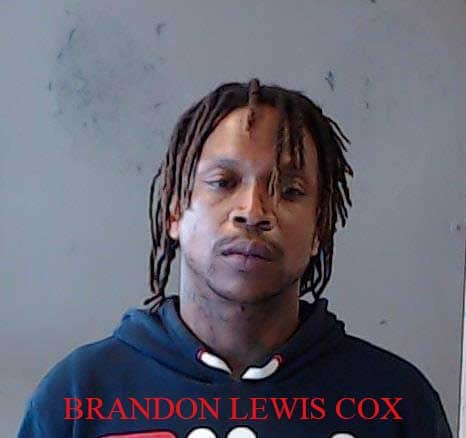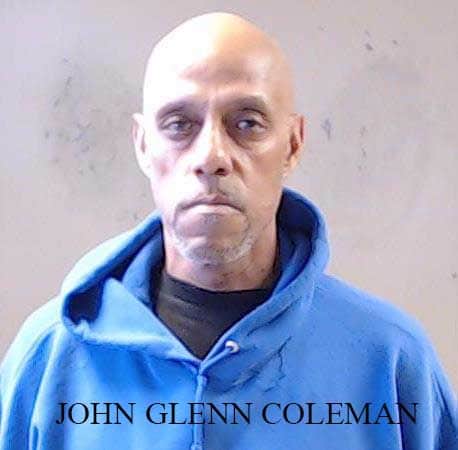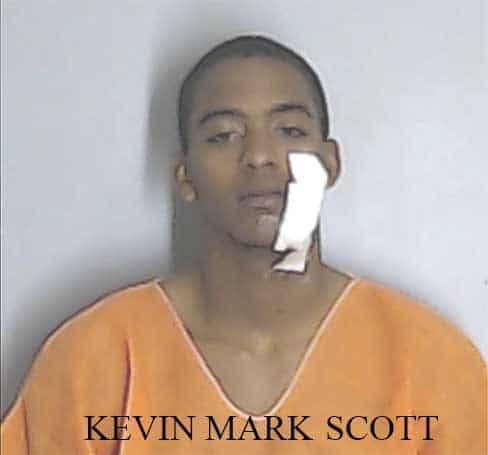 DECATUR, GA – The DeKalb County Sheriff's Office announced on Friday, March 5, that a total of five men are now in custody in connection with the shooting death of 55-year-old Craig Haynes.
Haynes was shot on Feb. 20 at his home on Bobolink Drive in Decatur, authorities said.
The DeKalb Sheriff's Office Fugitive Unit, with the U.S. Marshals, the DeKalb County Police Department, and the Brookhaven Police Department K9 Unit, made multiple arrests within the past several weeks related to Haynes' death.
According to police reports, Haynes died after being beaten with metal holders, vodka bottles and other items before being shot. No motive was given for the incident.
The suspects are Decatur residents 28-year-old Ashley Dejuan Fraley; Devin Kinyatta Fraley, 29; Brandon Lewis Cox,35; and John Glenn Coleman, 56; as well as Opelika, Alabama resident old Kevin Mark Scott, 20.
The arrests took place in the cities of Decatur, Stonecrest, Tucker, and Lithonia, Georgia. All of the suspects were arrested without incident and are in custody at the DeKalb County Jail charged with Murder and Aggravated Assault.