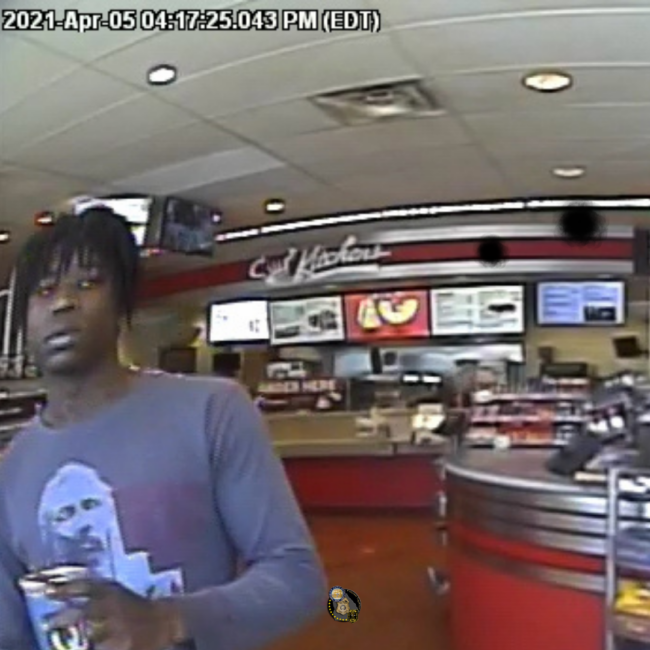 DEKALB COUNTY, GA—The DeKalb County Police Department (DKPD) is seeking the public's help in locating the man pictured.
The suspect is wanted for the April 5, 2021 murder of Victor Adu, 25. On that afternoon, the victim and the suspect were in a physical altercation in the 2300 block of Peachwood Circle N.E. The victim died the next day from head trauma suffered in the fight.
Anyone who knows the whereabouts of the man pictured is urged to call homicide detectives at 770-724-7850 or Crime Stoppers at 404-577-TIPS.