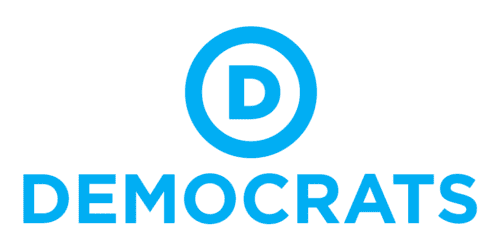 Atlanta — Following President Trump's discharge from Walter Reed Medical Center in Bethesda, Maryland today(Oct. 5), Democratic Party of Georgia(DPG) Executive Director Scott Hogan issued the following statement:
 
"All Georgians are glad the President appears to have made a recovery and is no longer hospitalized. Now, after seven months battling COVID-19 and 7,200 Georgians dead, Georgians want this administration to finally start listening to medical experts and supporting common-sense measures that will protect us, such as wearing a mask. This crisis didn't have to be this bad – it was made worse because this administration did not take it seriously. That's why Georgians will turn out to vote for Joe Biden and Kamala Harris, whose administration will listen to medical experts and get this crisis under control."
Trump was discharged from Walter Reed National Military Medical Center, three days after he was hospitalized for COVID-19. Trump was dressed in a blue suit and wearing a mask as he walked out of the hospital and got into an armored SUV at 6:40 p.m.
According to news reports, Trump insisted he was feeling better, even though his doctor warned that he "may not entirely be out of the woods yet."