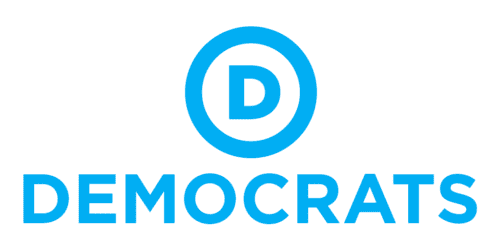 ATLANTA—Today, Sec. of State Brad Raffensberger announced that Georgia's primary election has been postponed from May 19 to June 9. All vote by mail ballot request forms submitted for the May 19 date will be valid for June 9.
Democratic Party of Georgia Voter Protection Director Saira Draper released the following statement:
"Two things are clear. First, that the severity and duration of the COVID-19 health pandemic is uncertain, and second, that our leaders must make voting both safe and accessible despite these uncertainties.  There is no guarantee that this public health crisis will be any better by June 9, 2020.
The Secretary of State's preliminary steps to expand Georgia's pre-existing vote-by-mail program are insufficient. Delaying Georgia's election does not ensure either public safety or Georgians' right to vote without the Secretary of State taking further action to make vote by mail truly accessible for all Georgians — that means providing paid postage, counting all ballots postmarked by Election Day, and mailing vote-by-mail ballots to all registered voters, not just some.
It is now the charge of the Secretary of State to display political courage and follow through on his promise to Georgians  that all voters can safely cast their ballots by mail, without barriers.
Georgia Democrats remain committed to ensuring that every single Georgian can make their voice heard and cast their ballot. Our voter protection team is working to help all Georgians exercise their democratic right to vote, and we will continue our mission until every single vote is counted."
The Democratic Party of Georgia's voter protection team is reaching out to voters to walk them through the vote-by-mail process. The DPG maintains a 24-hour voter protection hotline to serve all voters in the state at every step of the voting process.
Any Georgia voter can contact the hotline for assistance casting their ballot by calling 888-730-5816.