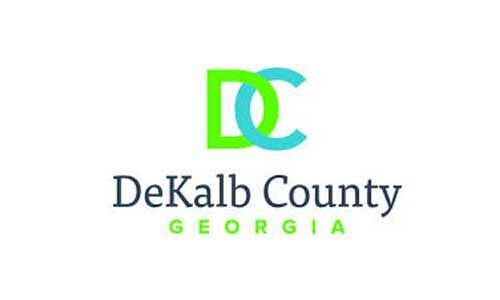 DECATUR, GA—The DeKalb Human Services Department, in partnership with the DeKalb Community Development Department, is currently providing a limited number of summer vouchers and scholarships for qualified youth to attend approved, in-person summer camp programs in DeKalb County.
The DeKalb Summer Camp Voucher Program provides summer camp options for youths from income-eligible families. DeKalb youths ages 5-15 may attend a variety of programs that are open now through July 30, 2021.
To obtain the list of approved program providers, visit www.dekalboys.org/voucher-program. Interested individuals must contact the location that they wish to enroll their child. Each individual organization will be able to assist parents with the enrollment process.
DeKalb County Parks and Recreation centers also will have a limited number of Camp Superstars scholarships available to income-eligible families at participating recreation centers throughout DeKalb.
Those interested can contact recreation center directors for scholarship availability.
To learn more about the DeKalb Youth Summer Camp Voucher Program, contact the DeKalb Human Services Department at 770-880-2434 or ezansari@dekalbcountyga.gov.