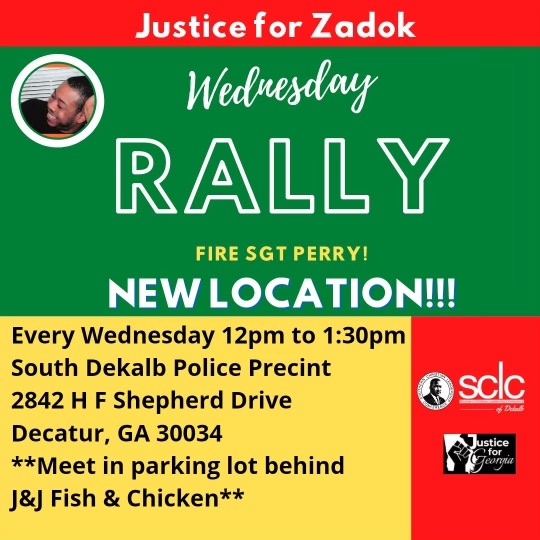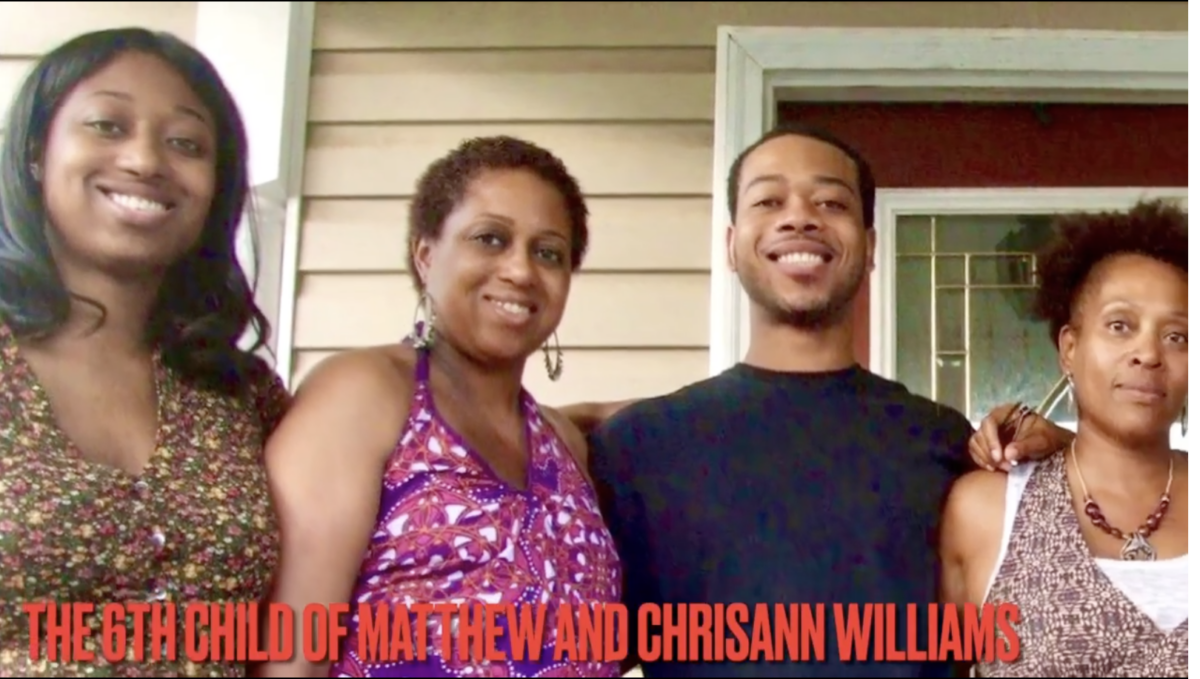 Photo via Facebook
DEKALB COUNTY, GA—The DeKalb County Southern Christian  Leadership Conference (SCLC) will host a rally today(Sept. 1) to demand that DeKalb Police Chief Ramos and DeKalb CEO Michael Thurmond terminate Sgt. Devon Perry for the murder of Matthew Zadok Williams.
The rally will be held from noon to 1:30 p.m. at the DeKalb County Police South Precinct, 2842 H F Shepherd Drive, Decatur, Georgia.
According to the DeKalb SCLC's press release:
The family of Matthew Zadok Williams has been made aware that Sgt. Devon Perry is still on duty at the DeKalb County Police Department.  Perry is the officer who unlawfully fired four shots into Zadok's home at close range and ordered his officers to back off.  Williams was found dead in the foyer area of his home 1.5 hours later when SWAT arrived. No aid had been provided after he was shot.
The police bodycam footage shows that after Perry fired four shots into Williams' home, he ordered the  police officers to back off. In the hour and a half that follows, Sgt. Perry can be heard saying that Zadok did not lunge at him with a knife before he fired shots into the home. Perry walked off and left Williams to die a slow painful death. Perry's superior can be heard instructing Perry on the phone that he has a duty to render medical aid to Williams. No medical aid was rendered. In fact, DCFR EMTs were already on the scene responding to a separate incident and inquired about rendering aid to Zadok. EMTs were denied entry into the home. Police officers are heard laughing about Zadok bleeding out in the condo, the release stated.
The DeKalb SCLC said DeKalb has released statements indicating that their policy does not allow aid to be rendered until the scene is deemed safe. They say that bunkers were needed to enter Zadok's condo after he was shot.
Led by the DeKalb SCLC, the family and community will rally today(Sept. 1)  and every Wednesday at 12:00 p.m. to demand that Sgt. Devon Perry be fired. Williams' death has been the subject of a national, major story in The New Yorker. https://www.newyorker.com/news/us-journal/why-did-the-police-shoot-matthew-zadok-williams