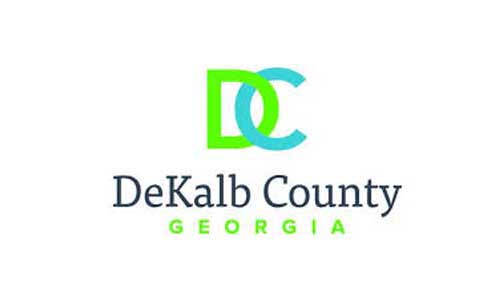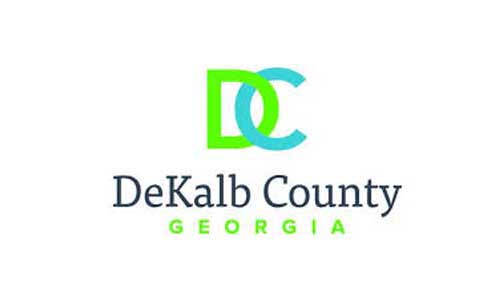 Today, DeKalb Voter Registration and Elections began the state-mandated process of counting the ballots by hand.
Two shifts of approximately 150 tabulators (total of 300) will count the ballots at the future home of rhe Stonecrest City Hall, which is located in the former Sam's Club at 2994 Turner Hill Road, Stonecrest. Shift 1 will work from 7 a.m. to 3 p.m. and Shift 2 will work from 3:30 to 11 p.m.  
The teams will hand count more than 373,000 votes by the state-mandated timeline of Nov. 18.  
DeKalb VRE's 'Count on DeKalb' risk limiting audit plan prioritizes integrity, safety and transparency throughout the monumental effort, officials said. 
"Since the Secretary of State announced the statewide audit, we have worked with partners, county departments and others to devise a plan that maintains the integrity of the process, includes enhanced safety protocols and promotes transparency for our office," said DeKalb VRE Director Erica Hamilton. "We will continue to do our best and show the nation they can count on DeKalb County." 
As COVID-19 cases continue to rise nationally, DeKalb VRE also has partnered with the DeKalb County Board of Health to help establish best practices and guidelines to keep both staff and observers as safe as possible. From social distancing to providing additional personal protective
equipment, DeKalb VRE is helping to ensure that the audit can safely take place during the pandemic. 
"Performing a hand count requires a robust staffing plan, comprised of multiple shifts and a thoughtful COVID-19 mitigation plan to minimize the risk to workers, observers and the media," said Hamilton.