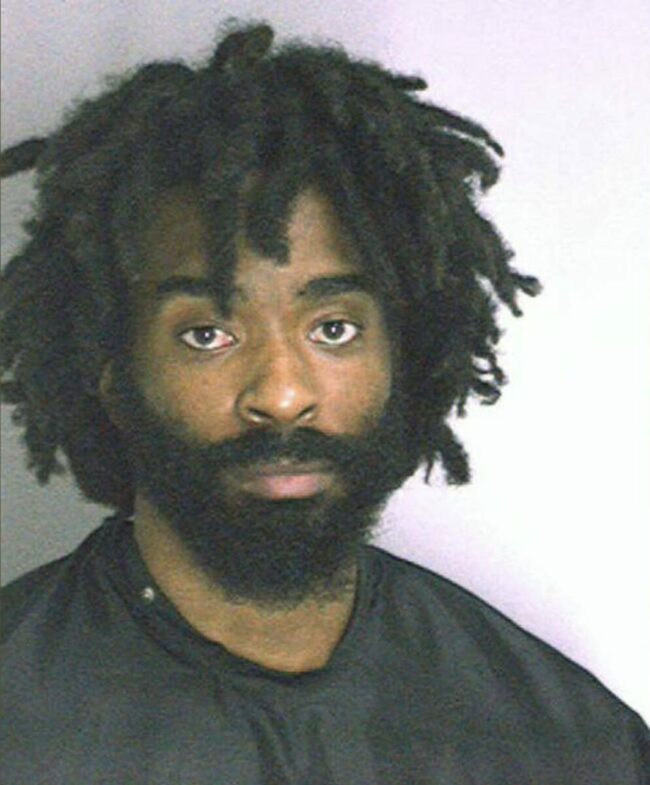 DECATUR, GA—Truman Smith, 32, was sentenced to life in prison on Aug. 20 for fatally shooting a friend, Johnnie Crawford, 50 , at point blank range
DeKalb District Attorney Sherry Boston announced the conviction by jury trial in the murder case against Smith, who was from Zebulon, Georgia.
Jurors returned guilty verdicts against Smith on charges of Felony Murder, Aggravated Assault and Possession of a Firearm During Commission of a Felony in connection with the shooting death of Crawford.
The fatal incident occurred on Sept. 15, 2016. Smith, his cousin, a friend, and the victim were hanging out and drinking in the parking lot of the friend's apartment on Bent Tree Loop in Stone Mountain after work. The four friends had spent time together on multiple occasions, drinking and hanging out. On the evening of the incident, Smith pulled his gun out and pointed it at Crawford, unprovoked. Smith was the only man armed. Crawford had tears in his eyes, while all three men asked Smith what was going on and the cousin and friend tried to calm Smith down. Smith walked away, and after it seemed as if the situation had diffused and the men believed that Smith had put his gun away, they went back to drinking. Suddenly, Smith pulled his gun back out and shot Crawford in the face at point blank range.
Smith, who still had his gun at his side, told his cousin to take him away. The cousin dropped Smith off at his own vehicle, then returned to the location of the incident.
On Sept. 21, 2016, Smith was stopped in Texas County, Missouri, by Missouri State Highway Patrol for speeding. When the trooper ran Smith's license, he confirmed that Smith had an active warrant in DeKalb County and placed him under arrest. A search of the vehicle turned up a pistol, a handgun, and ammunition. The handgun was later confirmed to be the weapon used to kill Crawford.
Smith was sentenced to life in prison plus five years by DeKalb Superior Court Judge Stacey K. Hydrick.
The case was prosecuted by Senior Assistant District Attorney Ashley O'Neal, with assistance from Deputy Chief Assistant District Attorney Rod Wilkerson, DA Investigator Parks McIntosh, and Victim Advocate Maria Callava. Detective C. Tappan of the DeKalb Police Department led the initial investigation.