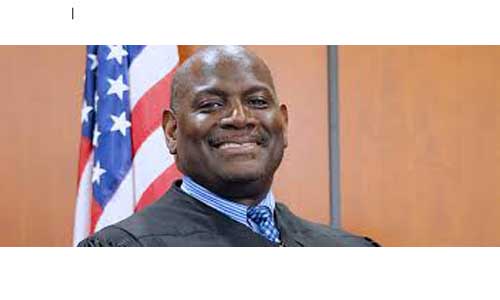 DECATUR, GA—DeKalb County Juvenile Court Chief Judge Vincent C. Crawford announced the receipt of a grant award of $949,811 from the U.S. Department of Labor Employment and Training Administration to extend the YouthBuild program through 2024 for DeKalb County residents ages 16-24. The funding is one of only two YouthBuild grants awarded in the state of Georgia.
The program has been instrumental in providing alternative education, case management services, financial literacy, mentoring, paid occupational training, paid work experience, and job placement to youth throughout DeKalb County since 2019.  With the extension of funding, Juvenile Court will be able to expand its reach throughout the county as well as provide additional opportunities and incentives for youths in need of the services, officials stated in a news release.
"This is another opportunity for Juvenile Court to be an active partner in the community and to ensure that DeKalb County's youth have the adequate support and resources needed to facilitate positive growth and development," said Chief Judge Crawford. "We want to make sure youth have the education, training and jobs needed to thrive and flourish in our community."
For more information, contact Colet Odenigbo, court administrator, at 404-294-2777.