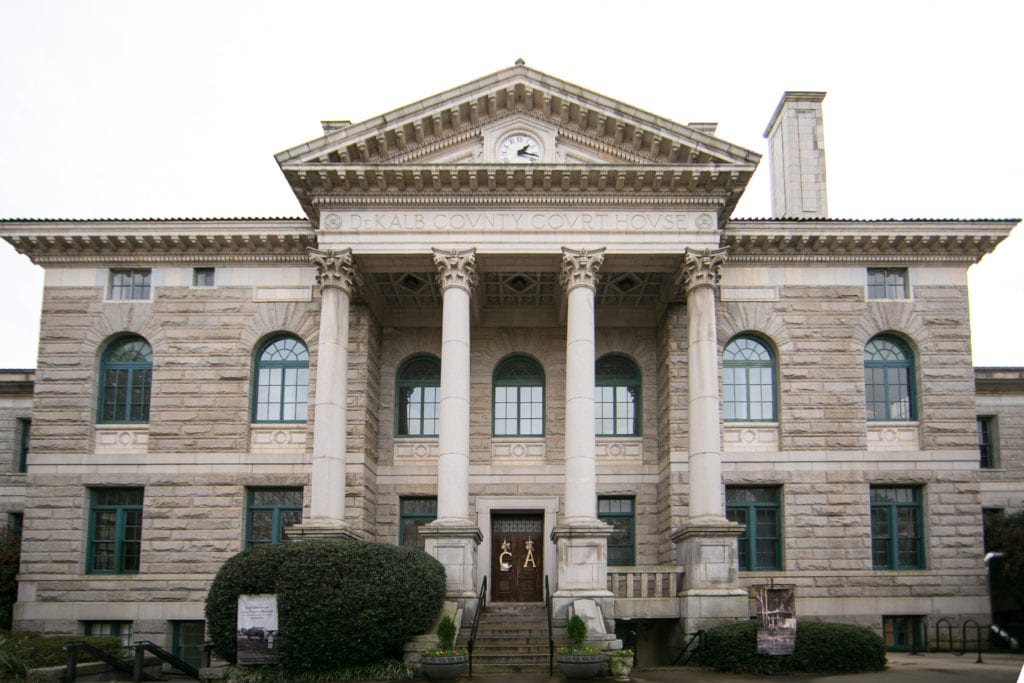 The DeKalb History Center has launched an authors' program called Hops at the History Center, which debuts on Wednesday, Dec. 12, 6 p.m.
The nightly program will feature authors, lectures, and discussions over a wide range of topics. All programs will take place at the DeKalb History Center, and will be ticketed.
The debut event will feature Author Andre Joseph Gallant, who will be speaking about his new book, A High Low Tide: The Revival of a Southern Oyster. Gallant, who lives in Athens, Georgia, is an independent journalist whose writing has appeared in Oxford American, the Atlanta Journal-Constitution, Bitter Southerner, Modern Farmer, Civil Eats and more. He is founding editor of Crop Stories, a literary journal exploring farm culture in the American South.
Upcoming Hops at the History Center Programs:
Dec. 12 – Andre Joseph Gallant, A High Low Tide: The Revival of the Southern Oyster
Jan. 16 – Mayor Emerita Elizabeth Wilson and Author Claire Hertzler discuss growing up in Green County, Georgia, through Hertzler's book The High Sheriff of Greene.
Feb. 20 – Anthony Grooms, author of The Vain Conversations
April 17 – Mary Boyle and Ron Smith, Atlanta Beer: A Heady History of Brewing in the Hub of the South
The Historic DeKalb Courthouse is located at 101 E. Court Square, Decatur, Second Floor.
Member tickets are $5 and non-member tickets are $10. Includes one drink ticket.
Tickets are available for purchase via square https://squareup.com/store/dekalb-history-center or by cash or check at the DeKalb History Center offices.